Our strength in manufacturing is for everyone else too
Smartron factories works on resources optimization by offering World-class supply chain and manufacturing solutions for electronics industry. In view of new age technology, we have specialized our supply chain based on blockchain and production facilities are upgraded to INDUSTRY 4.0 standards. We are producing high value products with high precision machines at our facility while medium to low value goods are outsourced to a pool of reliable OEM partners such as Foxconn, Wistron, Dixon, Flextronics and many more. We strive to work on INDUSTRY 4.0 standards with upgraded technologies such as High Precision Robotics (HPR), additive manufacturing, blockchain, Artificial intelligence (AI), Internet of things (IOT), Cyber security, Big data analytics and green energies.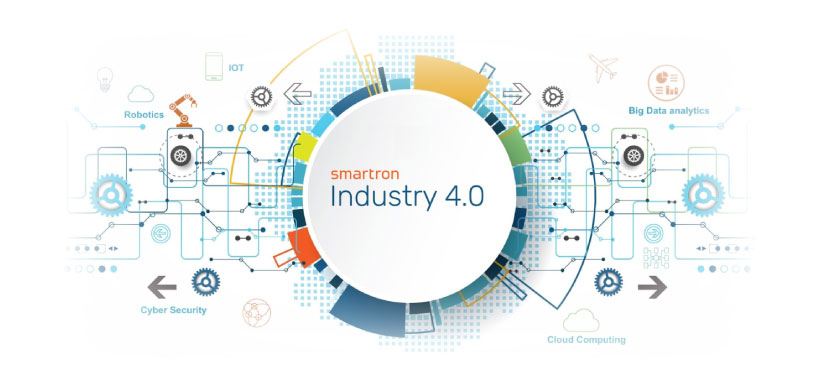 Supply Chain Management
We have extensive support
offices in US, Hong Kong, China, Taiwan and Singapore.
We provide expertise solutions in procurement, negotiation, Quality inspection & material movement from one corner to another.
we can offer competitive pricing along with shortest lead time on the globe.
Manufacturing services
From vertical integration perspective, we have wide range of partner pool for tooling, molding, press shop, paint shop and PCB manufacturing
SMT - We provide high speed, high precision SMT services. Assembly - With do assembly of high value products in our facility Our facilities are located in Hyderabad, India
Consultation services
We provide expert solution for IOT technology & Lithium ion battery technology including Electric vehicles & energy storage
We help you convert your manufacturing facilities to INDUSTRY 4.0 standard